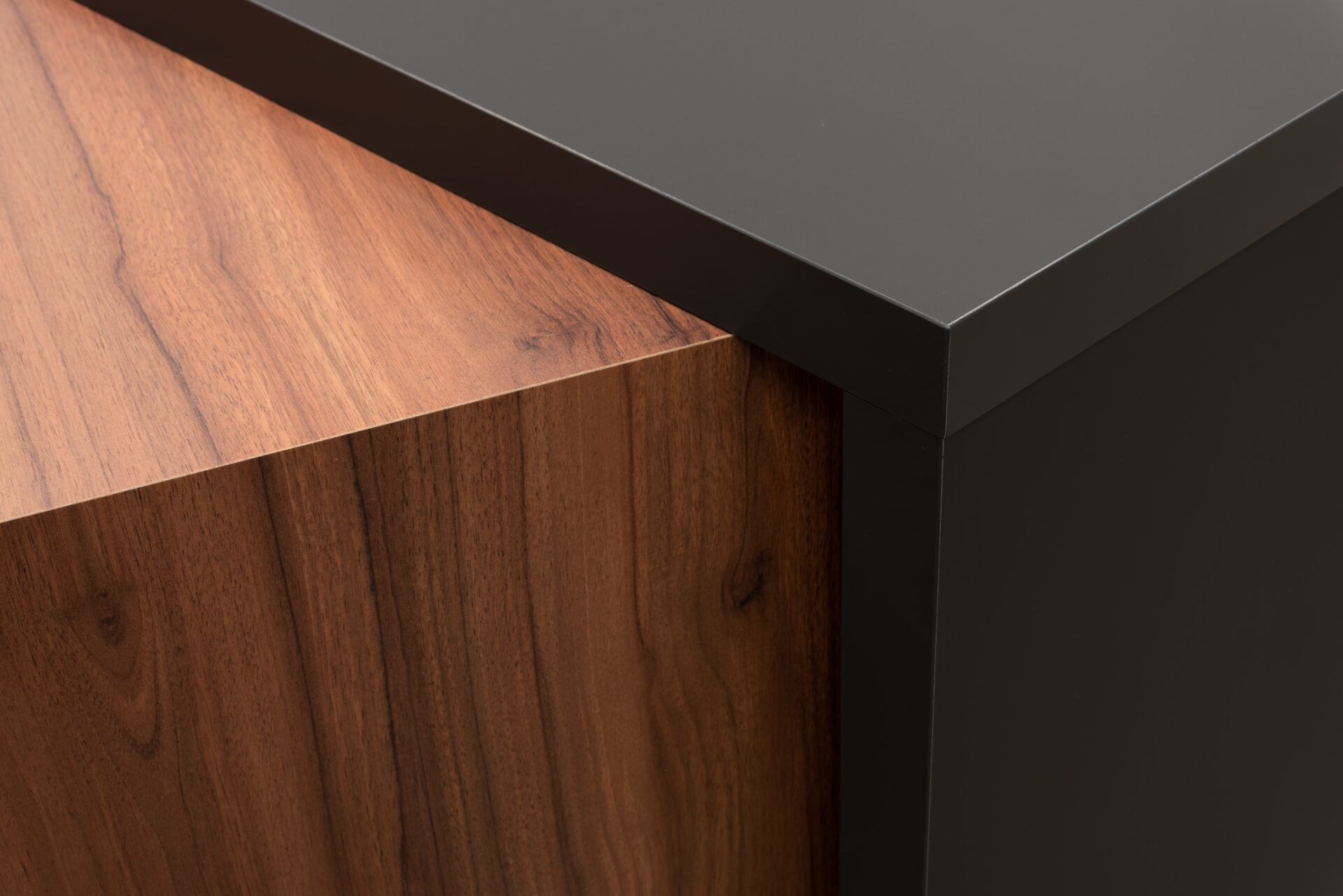 The absolute top in customization
Make a crushing first impression on prospects. Apply innovative conferencing techniques that make meetings run smoothly and presentations have more impact. Offer comfort to your visitors and don't let discomfort be a factor in the way of a successful meeting.
The interior of a boardroom, conference room or meeting room contributes significantly to the performance that is delivered there.
With the custom-made conference tables, lecterns and presentation walls from Hero Furniture, you choose the absolute top in conference furniture.
Design
Creating a design is the first step in the process. Creating a design enables efficient production. The design sketches are presented in 2D and 3D drawings, supported by technical specifications.